Bio
An industry expert with more than 6 years of successful experience Engineering with IT being a civil Engineering graduate and Business Development, Ben Mwangi has a proven ability to foster relationships with Clients and senior executives for I.T. Operations, Engineering, Finance and Information Security. Ben knows that people hire people, not resumes. Companies are not just looking for a hacker who can match a job description but a skilled and educated individual with the ability to meet and understand customer needs, wants and desires.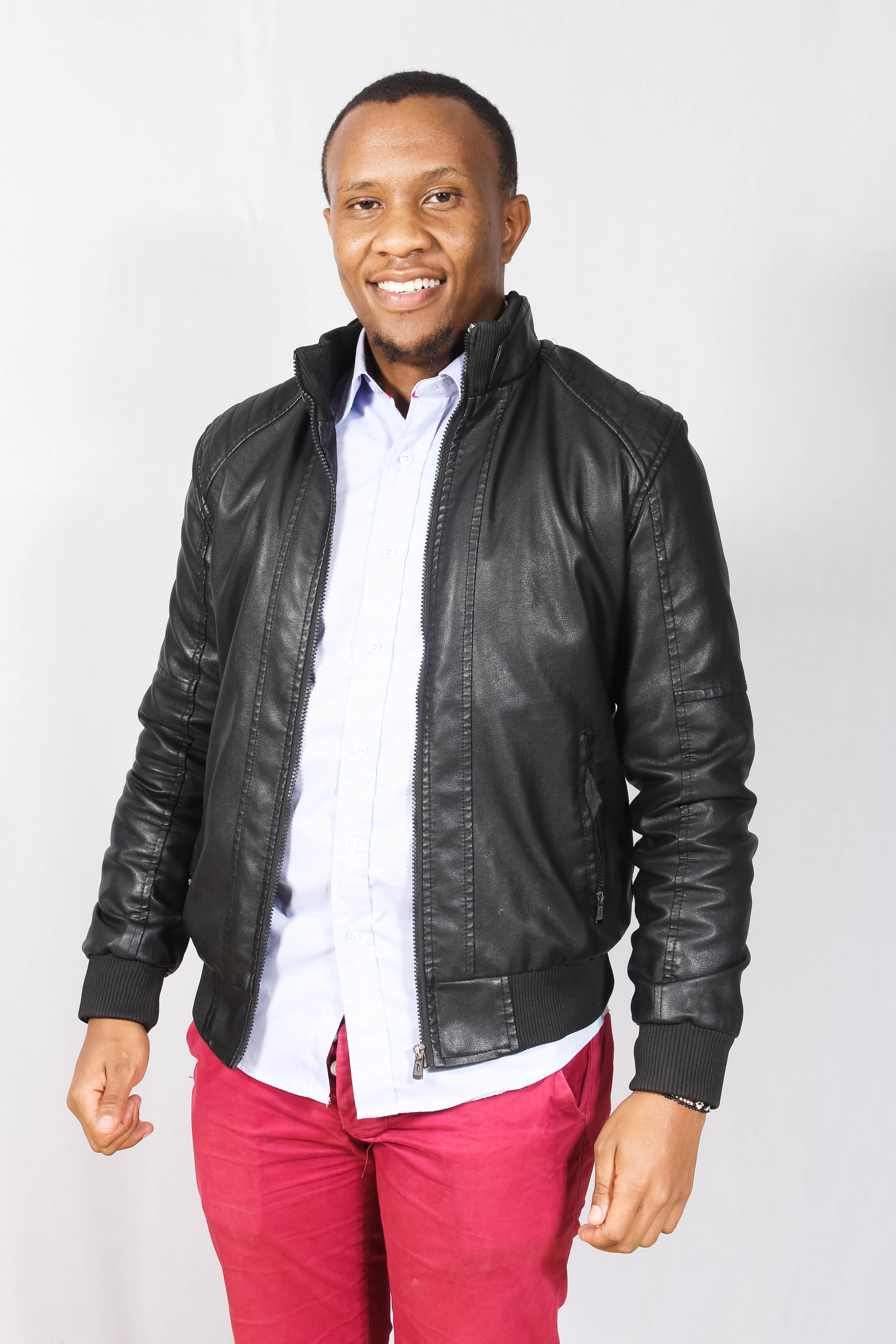 Ben is most fulfilled when helping people to grow professionally. His vision and ability to nurture relationships lead to long-term solutions and success. Ben began his career in IT and Engineering, when he purchased his first white desktop at a meagre age of 8yrs old at a time where Africa and Particularly East Africa had not yet really embaraced technology. He wrote his first C language code during a computer lesson (Grade 5) quickly prompting an immediate recognition by his teacher and school entirely and thus effectively appointing him as the computer prefect henceforth.
In 2008, after completion of highschool studies, Ben founded Mediacorp, an Executive animations and design firm specializing in animations design, photoshop studio and cyber-defense awareness located in BuruBuru estate Shopping center. Unfortunately he had to proceed for further studies a year later. He later acquired his Bachelors in Civil Engineering and established with friends Blue Rivet Engineering Company where he is the consultant and natures young upcoming engineers in the firm while still practising IT.
Why work with Ben Mwangi?
Ben offers both clients and candidates exceptional professional service, absolute confidentiality, and the most ethical values in CyberSecurity and computer forensics. A skilled Ethical Hacker with profound knowledge in Python language and other related computer languages. Having a well poised communication and interpersonal ability you as the client will enjoy working with him as he understands your needs comprehensively and promptly avails solutions.