VigilCybersec is on the path to be the leading CCTV installers in the Kenya with over 3 years experience in the CCTV industry. We offer the latest technologies in CCTV security systems to homes and businesses throughout Kenya. We provide effective security solutions to our clients through professional CCTV systems installation, an excellent maintenance service and a one year on-site warranty with every system installed. We have a team of qualified and experienced engineers to carry out CCTV camera installations and to give unlimited advice on home and business security.
At VigilCybersec, we strive to deliver the best by offering products and services that are both reliable and affordable. When it comes to price, we offer guaranteed lowest prices on home CCTV security systems and business CCTV systems. Our remote CCTV surveillance system gives you the ability to monitor the activities around your property from anywhere in the world. ALL our CCTV Installations feature the following:
Expert Installation Engineers
Remote Access on Phone, Tablets, PC & Mac
Where possible external tidy wiring and camera placement
Full training and help in using your new system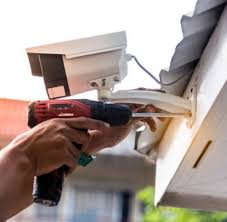 Why use us for your new CCTV System?
Nationwide CCTV Installation
60% of businesses in Kenya are effected by crime each year plus hundreds of thousands of burglaries, and this costs a staggering ksh 500m, with a staggering 10% of business lost as a consequence of crime.
CCTV is a very powerful tool in the fight against crime. Not only does CCTV provide a fantastic visual deterrent – footage can be used to provide evidence against anti-social behaviour, theft, vandalism and burglary – saving you thousands in the long run.
Importance Of CCTV installation:
1) CCTV helps to deter thieves
2) Spear phishing: Spear phishing is like phishing, but tailored for a specific individual or organization.
3) View remote locations, including multiple locations at once
4) Provide CCTV evidence to Police to secure a prosecution
5) Safely monitor premises from a control room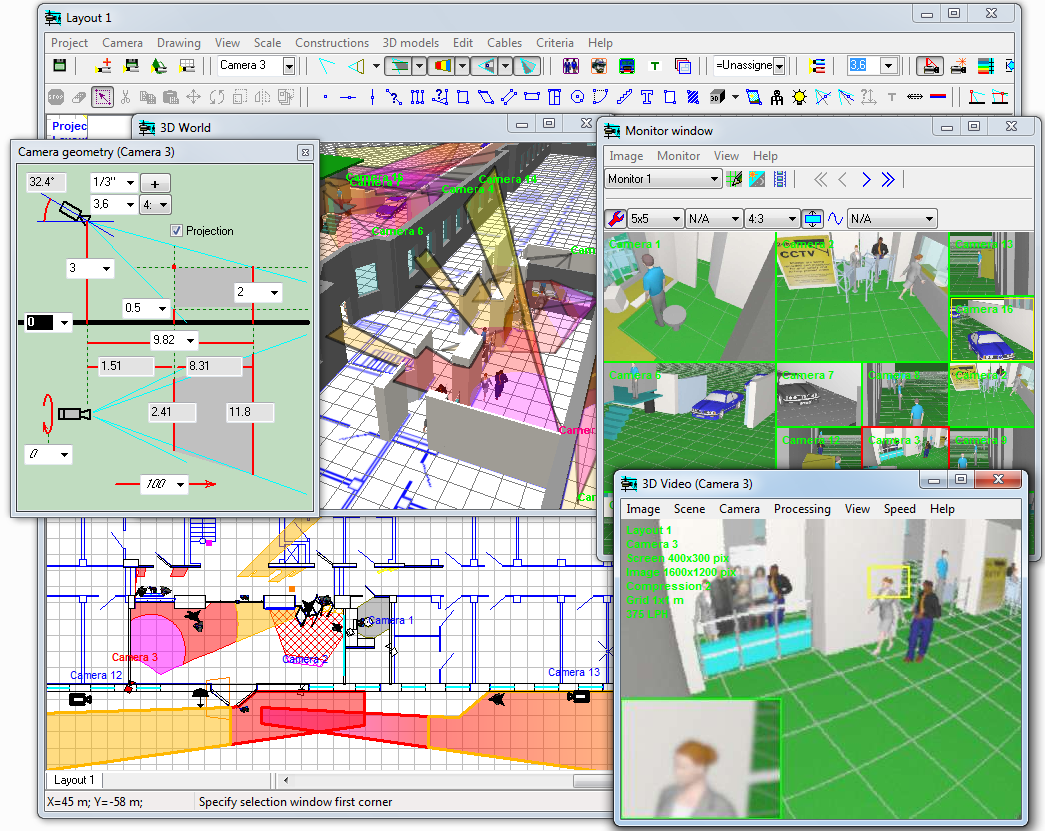 CCTV System Design
Good system design is crucial to ensure you obtain an effective CCTV system that meets your requirements. Our team of experienced security consultants will advise you on important matters such as:
i) The type of cameras and their locations
ii) Which recording equipment will provide good quality images
iii) The required image storage space
iv) Whether you need to improve ambient light levels
Once contracted, we shall further advise on whether an IP or analogue solution best suits your budget and requirement.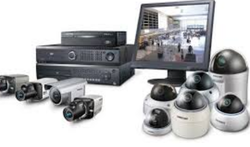 CCTV Equipment
VigilCybersec provides an extensive range of CCTV equipment, which we can tailor to meet the individual needs of your business. We offer a choice of traditional analogue CCTV systems to the latest IP based digital solutions. We advise you on the best solution to meet your current and future requirements.We have no allegiance to any one brand of equipment and offer free independent advice on the equipment that is right for you. If you're looking for professionalism and customer satisfaction, VigilCybersec is your choice